UNIPROJECTS
No.1 Online Academic Library
Search Project Topics, Download Full Materials And Guidelines
Submit Your Topic And Get Professional Help
Upload Your Work And Get Writing Jobs
'UniProjects' is number one 'Online Academic Library' where researchers share their knowledge and project materials.
Academic Project Research has been made pretty easy and fun. The stress of moving from one school library to another all in the name of searching for project materials is now a thing of the past. You can now get access to thousands of research materials and articles at the comfort of your home or even while you are on the go. You also get the opportunity to download each material instantly.
What 'UniProjects' offers
You can explore UniProjects site to have access to thousands of research materials and articles. All the project topics and materials on UniProjects are for research and reference purposes. We are not encouraging any form of plagiarism. This service is legal because, all institutions permit their students to consult previous books and articles while developing their own work. According to Austin Kleon "All creative work builds on what came before". Read More
Download And Upload Project Topics And Materials
All @ UniProjects.Net
HTTPS Secured Instant Payment and Download - Available Here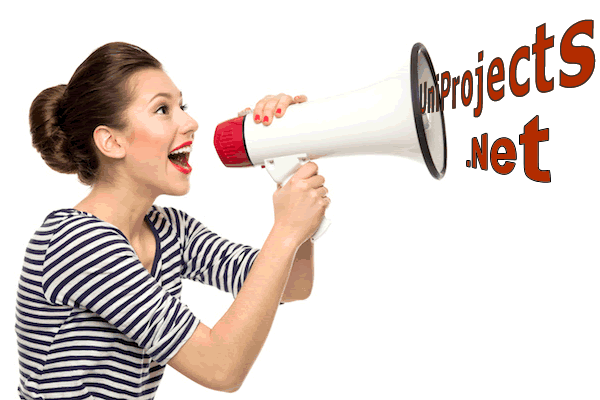 WHAT PEOPLE SAY ABOUT UNIPROJECTS
Hundreds of final year students in Universities, Polytechnics and College of Education have found UniProjects useful. Most of them have sent their testinomies to us via email address and comment/testify link below.
Are You A New Visitor? See What People Say About UniProjects. UniProjects has been proved to be the most reliable Online Academic Library in Africa. Click the following "Find Out" button to read testimonials.
Find Out
TELL OTHERS ABOUT "UNIPROJECTS"
Are you our customer or partner? Have you received project material from this website? If your answer is yes, tell others about us. Please, click the below button to testify.
How Does "UniProjects" Work?
UniProjects Works In Just 4 Easy Steps:
Search Project By Departments
Click On Any Of The Following Departments To View Its Project Topics:
What Does "UniProjects" Do?
"UniProjects" Assists Final Year Students To Access Over 10000 Research Materials. You Will Be Able To: